Submit The Form To Schedule Your Interview!
Read Requirements Before Applying
Here's a quick description to make sure the Marketing Assistant
position is a good fit for you: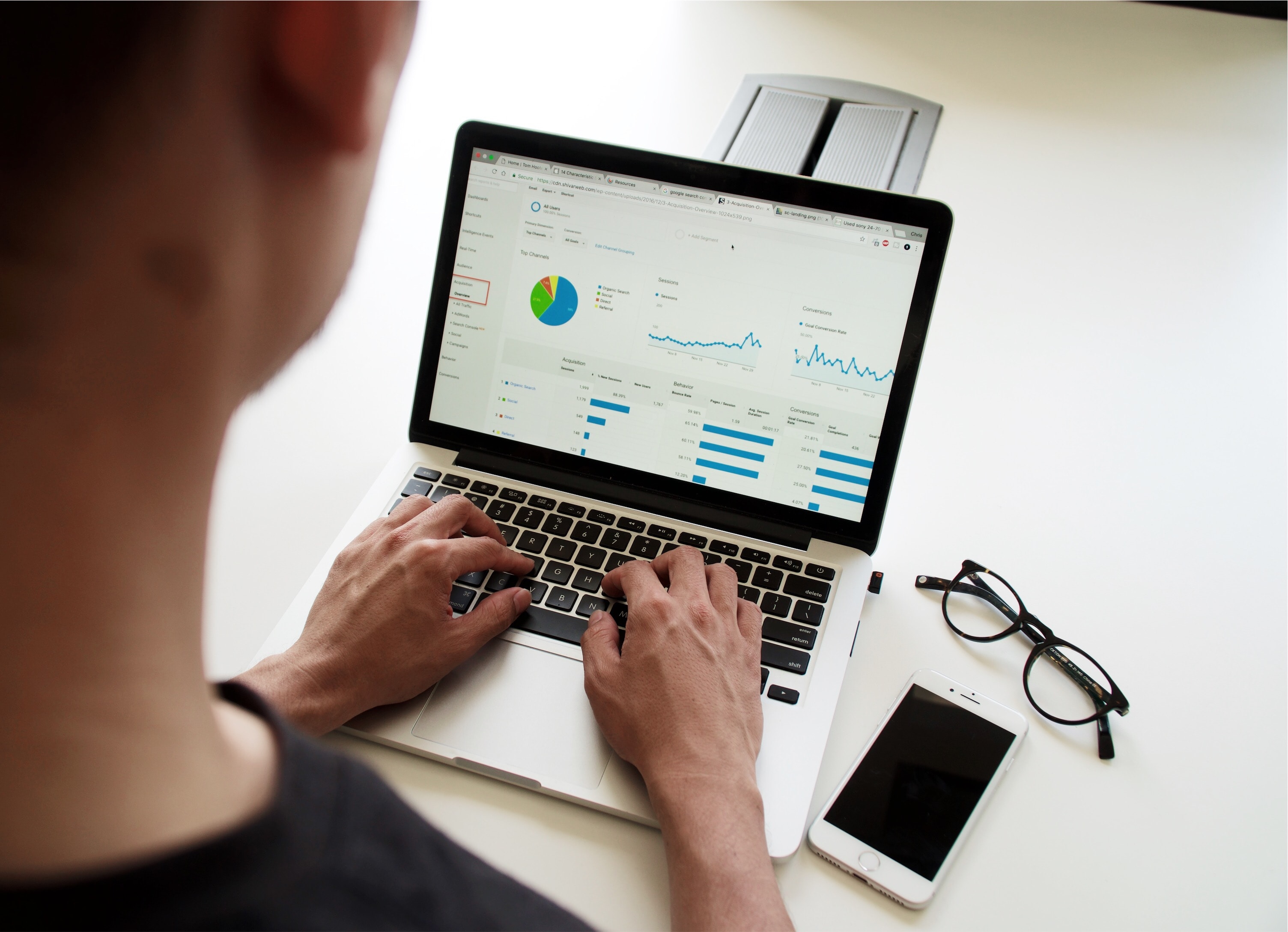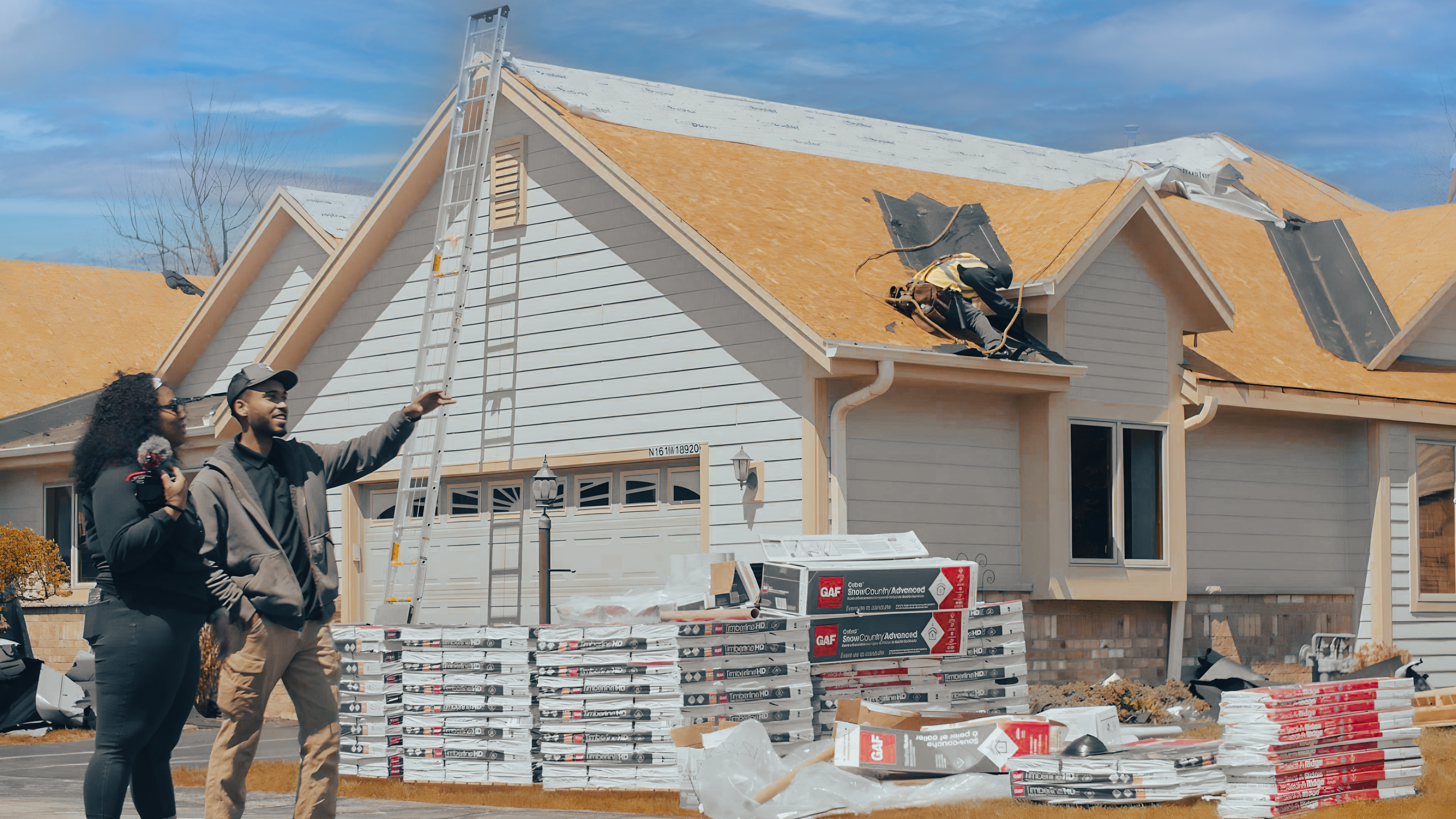 Do you have a passion for technology and creativity? Do you thrive in a fast-paced environment where adaptability and quick learning are key? We are seeking a highly motivated and versatile Marketing Assistant to collaborate directly with our Marketing Director / CTO. This is an incredible opportunity to make a significant impact in our rapidly growing company. This role is ideally suited for someone with existing experience across various marketing facets, seeking to refine and enhance those skills while also cultivating proficiencies in a diverse array of marketing domains.
Responsibilities:
Write creative content and generate digital assets for project needs.

Organize market research and share findings
Work closely with the Marketing director to strategize, develop, monitor and execute advertising and social media campaigns.
Create marketing content including website content, advertisements, social media posts, blogs, videos and other collateral that is polished and on-brand
Regularly monitor and update social media and respond to followers
Deliver reports on analytics across web and social platforms and advise on improvements
Monitor and maintain content across all platforms including website, mailing lists, SEO, and analytics to keep content current
Shoot and edit photo and video – including on site jobs, testimonials, etc
Assist with presentations and other administrative tasks
Technical Troubleshooting – Resolve technical issues that arise with company software tools
Website Management and SEO
Analytics and Optimization- Monitor the performance of marketing efforts across web and social platforms. Extract valuable insights and recommend strategic improvements to enhance our reach and impact.
Skills & Qualifications:
Proven experience in marketing and or technology, with a focus on digital and social media campaigns.
Exceptional adaptability and a quick learner, able to thrive in a dynamic environment.
Strong technological skills, including proficiency in digital marketing tools and platforms. (WordPress, SEO, Google, Facebook, Zapier, etc)
A creative mindset with the ability to translate ideas into captivating content.
Analytical prowess to monitor and interpret data for actionable insights.
Excellent written and verbal communication skills.
Problem-solving skills to address technical challenges effectively.
Detail-oriented with a commitment to producing high-quality work.
Proficiency in Adobe platforms. (Photoshop, Lightroom, Premiere)
Social media marketing
Video Production, Photography & Editing
Business
Advertising
Communication
Product management
Website development (WordPress)
Search engine optimization (SEO)
Copywriting
Sales
Why Brookens?!
Well, we strive to be unlike any other construction company, not only through integrity & innovation, but also by building a culture that our team takes ownership and pride in. Our company is built on leadership and personal growth, and we define leadership as a choice, not a rank. No matter what experience or credentials you have, if you're motivated and want to have a serious impact to grow a business while also growing personally then this is your sign!
We are small but rapidly growing company, featured in the 2023 INC 5000 List of fastest-growing private companies in the U.S.
Even though we consistently challenge each other to reach our greatest potential, we also love to have fun. So if retreats, group workouts, athletic challenges like the ToughMudder, accountability partners and community service aren't exciting to you, this probably won't be a good fit. We're ALL IN, ALL THE TIME.
Impactful Role: Work closely with our Marketing Director and CTO, directly contributing to our marketing strategies and campaigns.
Growth Opportunity:

 

Sharpen your skills and broaden your experience in a fast-paced and innovative environment.
Creative Freedom: Bring your creative ideas to life and play an instrumental role in shaping our brand's presence.
Collaborative Culture: Join a passionate team that values collaboration, learning, and open communication.
Career Development: Access ongoing learning opportunities and professional development resources.
Compensation & Benefits:
$35K-$45K Salary
Health, Vision, Dental Insurance with option for HSA
Paid Time Off
Paid Holidays
Bonuses & Incentives
Ongoing training and personal development opportunities
Team building and volunteering activites throughout the year
Company toos & tech
Fill Out The Application Form
Complete the Application Form,  Upon Submit You'll be Prompted to Schedule a Discovery Call